What Is the Importance of Cosmetic Dentistry – Best Dentist, Fort Mill?
Posted by Dr. Prescott on Jul 4 2017, 11:30 AM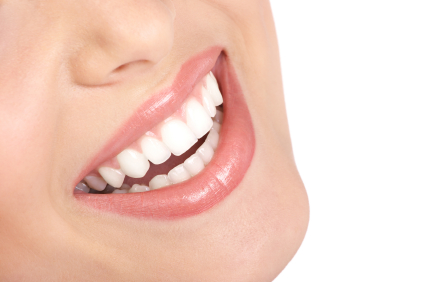 Your dental aesthetics and smiles are powerful. They present your confidence and your magnetism to the world. Your smiles, especially your dental aesthetics are capable of giving you your deepest desires- be it a job or a date. No one can neglect a healthy and beautiful smile. Smiling is the best thing that you can do with your mouth, some say. So why let those smiles turn into frowns because of certain forms of damages?
Some people are ashamed of their smiles or are not very happy with their teeth and their dental aesthetics. They tend to feel conscious and hide behind their hair or their palms while smiling or laughing. They do not do it too freely because of the scare of being judged by others. They know what difference could a smile make in their lives, and hence are very conscious about the same.
If you are one of those people who tend to hide behind while smiling or do not smile too freely, then fret not. The advances the field of dentistry has made, it is quite possible to roam around freely smiling at strangers for you. You could achieve that perfect smile, or get those perfect set of pearly whites if you seek the shelter of cosmetic dentistry. We as dental care providers know the importance of smiling and having a perfect set of teeth for you, and hence would not let you hide behind while smiling. The best dentist import Mill has the best cosmetic dentistry procedures for you, to make sure that you excel in life.
Cosmetic dentistry has its charm and perks. Invest in the procedures with the best dentist in Fort Mill. Call us and book your appointments- 803-306-7567. Or visit us- 936 Market St #201, Fort Mill, SC 29708, USA.