Tips for Overcoming Dental Fear
Posted by Prescott Family Dentistry on Mar 25 2023, 10:43 PM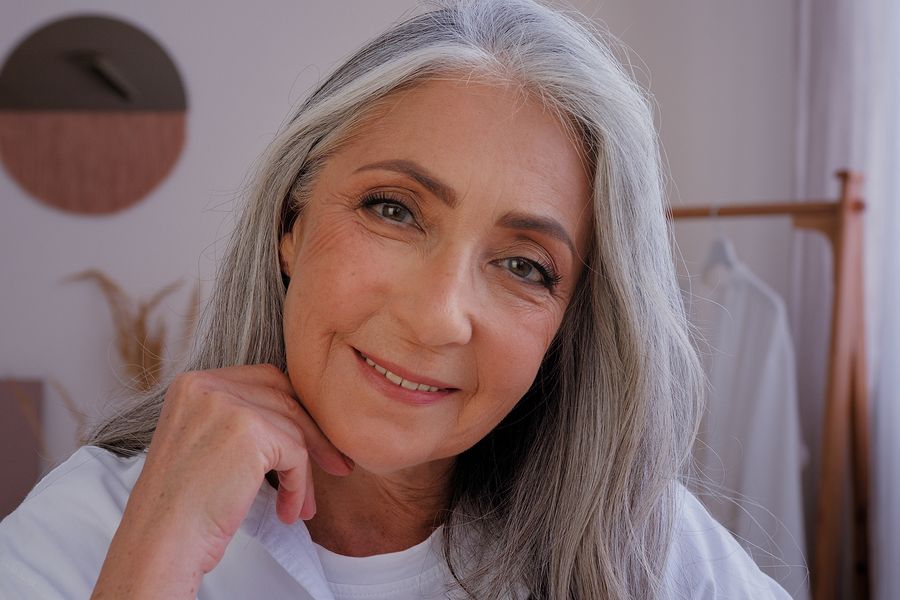 Dental phobia or dental anxiety is the fear of visiting a dentist. Dental anxiety can be mild or severe. Dental anxiety is a common reason why people avoid dentists. Dental anxiety can keep people from getting the dental care they need and deserve. 
Discuss your dental fears with your dentist
It is not unusual to feel anxious before you even enter the dental office. One way to work around this is to discuss your concerns with a dental professional and see if there's anything that can be done to help with the anxiety. Oftentimes, a simple conversation can help bring a patient's mind to ease. Keep in mind that every dentist has probably seen it all – nothing should surprise them! Don't hesitate to discuss your fears and concerns, as it will help both you and your dental team work together to come up with the best treatment plan for you.
Agree on a signal
Many patients feel anxious when sitting in the dentist's chair. Some may even experience intense fear and anxiety. If you feel uneasy and worried about an upcoming procedure, talk to your dentist about it. You can also agree on a signal with your dentist which you can use if you feel uncomfortable during the procedure and want a break. 
Take someone with you for emotional support
Sometimes you might need help to fully relax for your procedure. Ask a friend or a loved one to accompany you to the dental office and keep you company during your appointment. Ask them to help you stay calm by talking to you about your interests and offering reassurance. They can also help you communicate with the dentist by providing information they obtain for you.
Have a distraction with you
Consider bringing a distraction item to keep you occupied during your treatment. It can be a fun book to read, your phone to play music, or a stress ball to squeeze. Talk to your dentist about using headphones to listen to your favorite songs rather than playing the music out loud. Some dentists are able to give patients portable music players or iPods to use during their appointment. Be sure that your headphones are compatible with the devices in the dental office so you can use them without problems. 
Consider sedation dentistry
At times, you may need prescription sedatives. These medications will help you stay relaxed and calm against your anxiety. When you are going to take these medications, be sure to read all the instructions and warnings on the bottle to ensure you are taking them correctly and safely. Do not drive after taking any sedative medication! Instead, have someone accompany you to and from your dental appointment to ensure safety.
Consider sedation dentistry if you're unable to control your fear of dental treatments with traditional relaxation techniques. The dentist can prescribe oral medication or an IV to relax your body without the awareness of pain. Sedation is usually prescribed for patients with overly sensitive teeth, young children, or patients with prior traumatic dental experiences. 
Get advanced dental treatments from Prescott Family Dentistry, Fort Mill, SC, by the expert team led by Jason Prescott, DMD, FAGD. For more details and appointments, call us at (803) 802-7878, book online, or visit us at 1860 Coltharp Rd., Fort Mill, South Carolina, 29715.