Is Oral Health Related to Stress?
Posted by Dr. Prescott on Mar 15 2022, 05:13 AM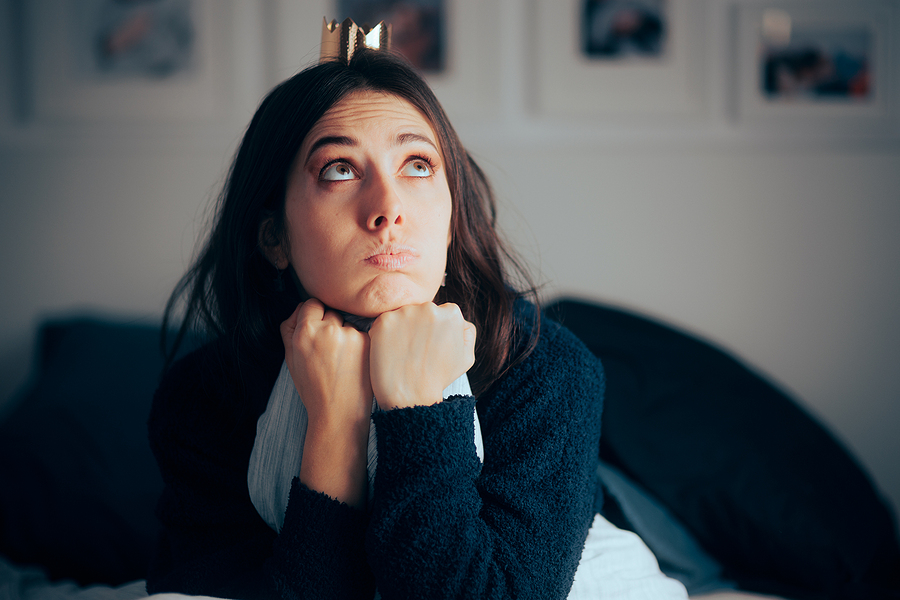 Stress is the body's natural response to a threat. It can be physical, mental, or emotional. It's your body's way of protecting you. Stress, however, can have negative effects on your overall health.
But do you know that stress can affect your oral health? Stress management can decrease the negative effects. If you notice any changes in your oral health, contact your dentist. They may recommend stress reduction techniques, like yoga, meditation, or exercise.
Can Stress Cause Oral Health Problems?
Stress can affect every part of the body. It can make you sick, give you headaches, or cause you to develop bad habits. Stress can also worsen existing oral health problems or create new ones. Stress also makes it challenging for patients to practice good oral hygiene. For example, it's not uncommon to hear someone say, "I just don't have the time to brush my teeth."
Many people experience stress on a regular basis, but stress can be particularly bad for your oral and overall health. Stress can manifest in many ways, such as teeth grinding, jaw clenching, and a poor diet. It can also make it hard to get adequate sleep, which is essential to your health.
How Can Stress Affect Oral Health?
When you're stressed, your body releases certain hormones and chemicals that can affect the health of your mouth. For example, when you're stressed, you may breathe through your mouth more than you normally do, which can lead to a dry mouth, a condition where your mouth doesn't have enough saliva to wash away harmful bacteria. The bacteria can cause bad breath, tooth decay, and gum inflammation.
How Can I Manage my Oral Health?
One of the most important ways to manage your oral health is to practice good oral hygiene habits. Brushing and flossing your teeth at least twice a day with fluoride toothpaste, as well as visiting your dentist for regular cleanings and exams, can help you maintain optimal oral health.
When to See Your Dentist About Oral Health Problems?
If you suspect that stress is causing your oral health problems, then it's time to see your dentist. Tell them what you suspect is going on, and don't be afraid to ask for a diagnosis. Your dentist might refer you to a mental health professional for evaluation, which can be helpful in determining the correct course of action.
Get advanced dental treatments from Prescott Family Dentistry, Fort Mill, SC, by the expert team led by Jason Prescott, DMD, FAGD. For more details and appointments, call us at (803) 802-7878, book online, or visit us at 1860 Coltharp Rd., Fort Mill, South Carolina 29715.