Improve Your Smile With Cosmetic Dentistry
Posted by Dr. Prescott on Jan 11 2022, 12:05 AM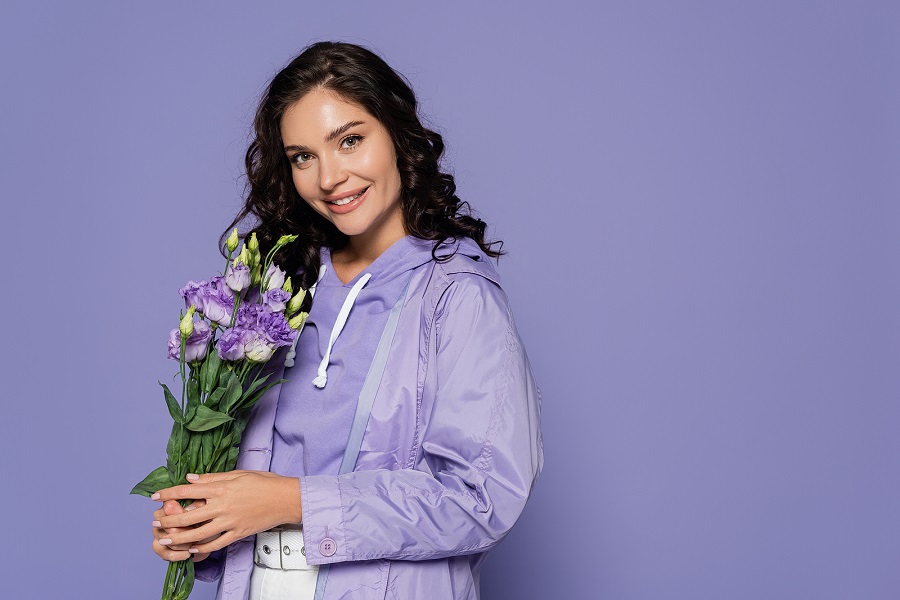 A cosmetic dental procedure is a dental procedure that is done to improve your appearance and your smile. Some cosmetic procedures are done to realign the teeth, but they are also done to improve the aesthetics of a smile.
Cosmetic dental work can be done to whiten the teeth, close gaps between teeth, or repair chips and cracks. It may also be done to reshape the gums around the tooth to make a smile appear more symmetrical.
What are the Most Common Cosmetic Dentistry Procedures?
Teeth Whitening
Teeth whitening also referred to as bleaching, is one of the simplest and most cost-effective ways to improve the aesthetics of your smile. It gently removes stains and discolorations from your teeth, resulting in a whiter smile. We offer both in-office and take-home teeth whitening options. Our in-office treatment takes about an hour and can give you results in as little as one treatment. Our take-home whitening kit involves custom-made trays that you wear for about two weeks.
Dental Implants
Dental implants are a permanent solution for missing teeth. A titanium implant is surgically placed into the jawbone. The implant will eventually fuse with the jawbone, providing a sturdy anchor for a replacement tooth. Dental implants are an effective cosmetic dentistry procedure to replicate the look and function of natural teeth.
Porcelain Veneers
Porcelain veneers are thin; shell-like restorations are used to improve the appearance of teeth. They are natural-looking shells that fit over your teeth and can effectively hide dark stains on your teeth. They are a custom treatment, meaning each set of veneers is designed specifically for each individual patient. Veneers can correct several common cosmetic issues, like chips, cracks, discoloration, misshapen, or gaps.
Dental Bonding
Dental bonding can be used to improve the appearance of your teeth. It can be used to close gaps, change the color of your teeth, or lengthen the appearance of your teeth. The plastic resin material can be matched to your teeth's natural color.
Dental Crowns & Bridges
Many patients come to us with missing or damaged teeth. Whether from an injury or decay, sometimes a tooth has to be removed. Thankfully, we can replace those teeth with dental crowns or dental bridges.
A dental crown is a tooth-shaped cap that fits over your damaged tooth, providing strength and stability. Dental bridges are a series of dental crowns that fit over a gap of missing teeth. This creates a "bridge" over the empty space. The bridge keeps your existing teeth in place and restores your bite and your smile.
Get advanced cosmetic dentistry treatments from Prescott Family Dentistry, Fort Mill, SC, by the expert team led by Jason Prescott, DMD, FAGD. For more details and appointments, call us at (803) 802-7878, book online, or visit us at 1860 Coltharp Rd., Fort Mill, South Carolina 29715.