A Patient's Guide to Dental Implants
Posted by Prescott Family Dentistry on Nov 27 2022, 09:59 PM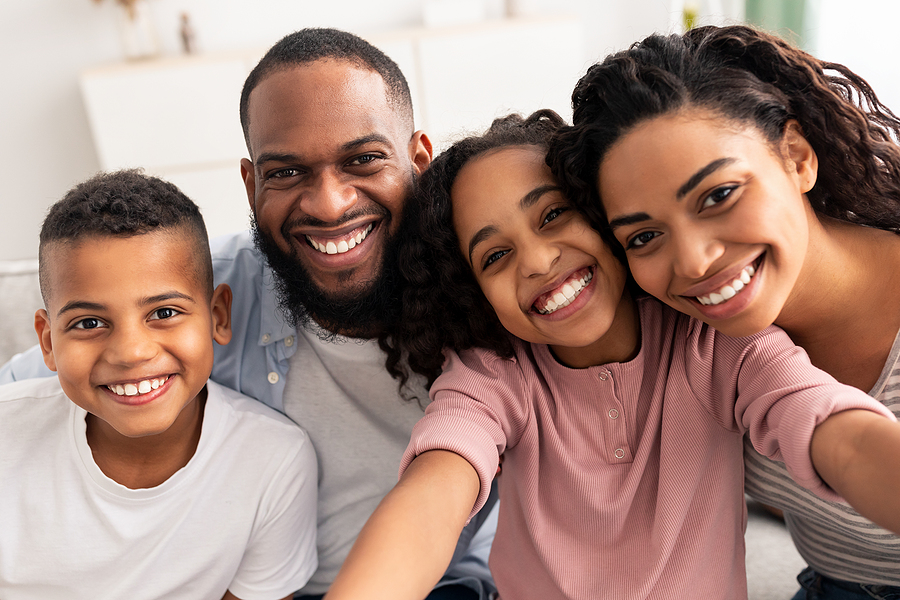 Dental implants are artificial tooth roots that provide a permanent base for fixed or removable replacement teeth. Dental implants are an ideal option for people in good general oral health who have lost a tooth or teeth due to periodontal disease, an injury, or some other reason.
What Is A Dental Implant?
A dental implant is a false tooth root that is placed into your jawbone in order to anchor a replacement tooth or bridge. Dental implants are made of titanium and are designed to fuse with living bone so they become permanent parts of your mouth. Once placed, dental implants provide a strong foundation for fixed (permanent) or removable replacement teeth that are made to match your natural teeth.
Dental implants are a great way to replace one or more missing teeth. Although some people may need other treatments as well, dental implants are an ideal option for people in good general oral health who have lost a tooth or teeth due to periodontal disease, an injury, or some other reason.
The Benefits of Dental Implants
A missing tooth can cause the rest of your teeth to shift out of place and even cause bone loss in your jaw, so it is important to replace them as soon as possible. Dental implants are a superior solution because they look natural and function just as well as real teeth. These implants don't just replace your teeth but also provide the necessary stimulation to your jawbone to prevent deterioration. This can prevent your remaining teeth from shifting or becoming loose over time.
The major benefits offered by dental implants include the following:
Improved oral health: When a tooth is missing and not replaced, other teeth begin to shift into the space left behind. Teeth that have shifted do not function as they should, and they can develop other health issues. By replacing missing teeth, dental implants solve this issue.
Your speech is restored: Missing teeth can make it hard to articulate words clearly and speak without slurring. Implants are a solution to this.
Enhances smile appearance: Gaps in your smile can make you self-conscious about smiling around others. Replacing missing teeth with implants is a solution for this. 
Prevents bone loss: When you lose even one tooth, you run the risk of losing bone density in your jaw. This can lead to further tooth loss, facial sagging, and a prematurely aged appearance. Dental implants are the only teeth restoration method that replaces both the visible part of the tooth and its supportive root. As a result, they stimulate bone growth in the jaw, preventing deterioration and maintaining the natural shape of your face.
Oral hygiene is easier: When you're missing a tooth, it can be difficult to maintain its health with regular brushing and flossing. But the implant posts are inserted into the jawbone and provide a stable base for your replacement teeth. This makes them easier to clean, ensuring your entire mouth stays healthy and beautiful for years to come.
If you're missing one tooth, one implant plus one replacement tooth will do the trick. If you would prefer not to wear a removable partial denture, two implants can support a fixed bridge. For patients missing several teeth in a row, multiple implants, along with a partial or complete denture, can replace those teeth without compromising the health of the supporting jawbone tissue. No matter how many teeth you need to replace, there is a solution for you! Your dentist can help you decide which option is best for you.
Get advanced dental treatments from Prescott Family Dentistry, Fort Mill, SC, by the expert team led by Jason Prescott, DMD, FAGD. For more details and appointments, call us at (803) 802-7878, book online, or visit us at 1860 Coltharp Rd., Fort Mill, South Carolina, 29715.