5 Habits That Can Harm Our Smile Health
Posted by Prescott Family Dentistry on Oct 25 2022, 07:49 PM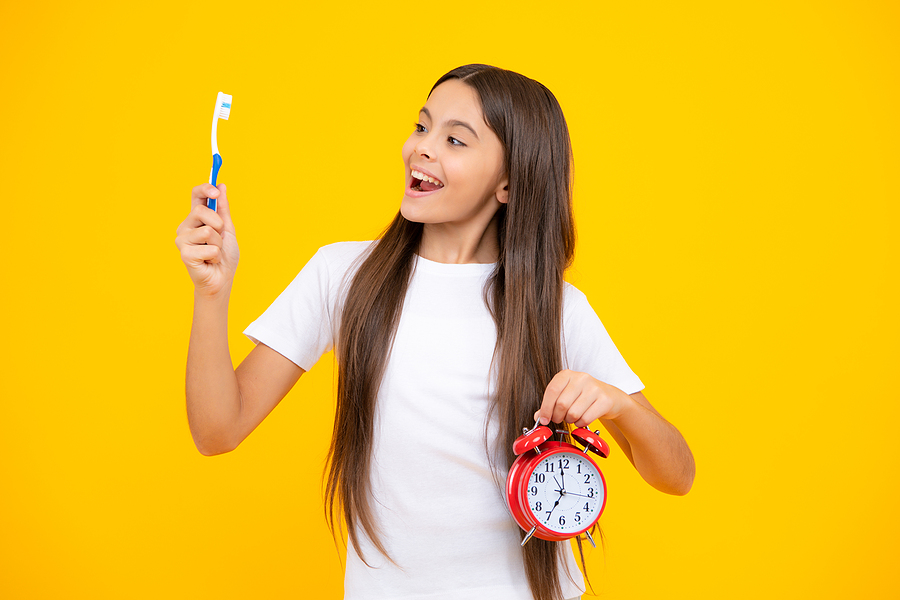 Everyone knows the importance of good oral health but does several things that can affect their smile. These habits may sometimes affect our teeth in the long run. Here is a list of certain habits that can be harmful to our oral health. 
Not Brushing Your Teeth Enough
While we recommend brushing your teeth twice a day, many people only brush them once or even not at all. This can have some serious effects, including tooth decay and bad breath. The bacteria in your mouth feed off of the particles left behind from food particles that were not brushed away. If left untreated for too long, this can lead to gum disease and, eventually, tooth loss. Make sure you're taking the proper steps for great dental health by brushing at least twice a day!
Clenching our teeth tight when we sleep may not seem like a big deal, but it can actually harm our smile health over time. When we do this, we are putting additional pressure on all of our teeth and jaws, and this can lead to soreness in our muscles. This can lead to clenching or grinding even more, which can put increased wear and tear on our teeth and cause sensitivity as well. We may want to invest in a night guard to help protect ourselves from the effects of nighttime bruxism.
Eating sugary foods regularly can also damage the health of our smile and actually lead to cavities. When we eat something high in sugar, we are not rinsing it away from our mouth like we would when eating something healthier. The bacteria in our mouths feed on the sugar left behind from the food and begin to damage our enamel and cause decay. To help protect ourselves, we can avoid sticky candies and other treats and also make sure to brush and floss well after eating.
Biting our nails can be a common habit but also one that can chip our teeth. Biting down on hard surfaces like our nails also wears down our tooth enamel and leaves them vulnerable to chips and cracks that can lead to pain. 
Not Getting Regular Dental Checkups
When life gets busy, it's easy to let regular checkups fall to the bottom of the priority list! Still, scheduling regular visits with your dentist is one of the smartest things you can do for your smile's health. This is because every checkup visit provides the chance to catch and treat small problems before they become bigger ones. 
Get advanced dental treatments from Prescott Family Dentistry, Fort Mill, SC, by the expert team led by Jason Prescott, DMD, FAGD. For more details and appointments, call us at (803) 802-7878, book online, or visit us at 1860 Coltharp Rd., Fort Mill, South Carolina, 29715.